How do you change the system? Four campaigners swap strategies for the good fight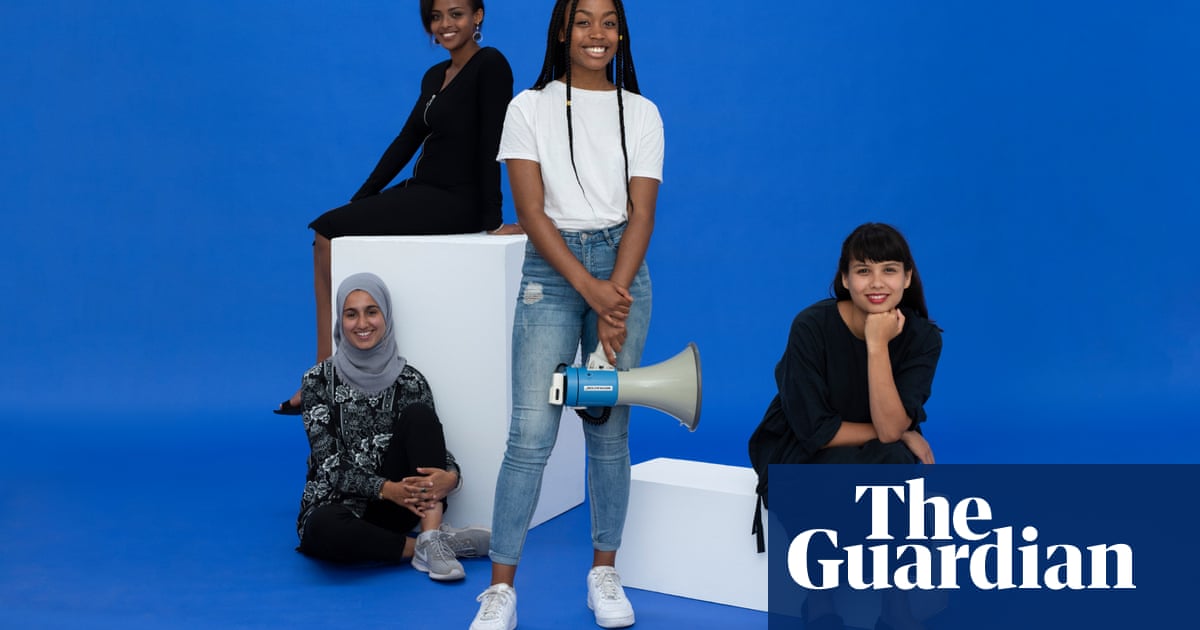 On a sunny Sunday afternoon, four campaigners are swapping stories about the ways young activists are often portrayed in the media.
I dont want to just be a cute news story, says Liv Cornibert, 19, who earlier this year found herself on national TV when Legally Black, the media representation campaign she co-founded, caused waves. Often were presented as this bunch of kids who happened to be sitting around in someones bedroom, saying: What shall we do today? Lets fuck with the system. As if were Scooby-Doo and his mates. The room bursts into laughter as it does throughout a day filled with remarkable optimism, in spite of a political moment that is characterised by hostility and violence.
In a clickbait culture, where todays protest is tomorrows viral gif, it is rare to take stock of the work being done to shape a better world. I brought together four women who are driving their own wedges into the inequality that permeates laws, institutions and social attitudes in the UK. Each holds significant expertise in the field they campaign on; each uses a different form of resistance, from direct action to behind-the-scenes awareness raising. I asked them to share their experiences and tactics for effecting change.
Suhaiymah Manzoor-Khan, 23, and Helen Brewer, 28, were the first to arrive, and bonded about the weirdness of photoshoots, as well as noting the clear connections between their work; Brewer, who organises with the group End Deportations, is part of a collective currently standing trial for stopping a deportation charter flight; while Manzoor-Khan writes and speaks about Islamophobia and the racism of counter-terrorism.
Cornibert appears impossibly fresh despite leaving a friends birthday party in the early hours of the morning. Of the four she is the youngest, but also the most used to interviews, thanks to the media attention Legally Black has received. Her campaign highlights the mis- and underrepresentation of black people in the media by recreating famous film posters with black leads.
Bethel Tadesse is smartly dressed, having travelled straight from speaking at her church in Leeds about her work to combat FGM and period poverty. It was great! she says warmly. My church have been really supportive. My dad was there, too. My sister didnt come though shes probably heard me speak enough.
The group are meeting for the first time, but soon phones are swapped so they can follow each other on Instagram, and wheels put in motion for future collaborations. A viral moment is often what pushes individual activists into the spotlight, but that doesnt mean there isnt a huge amount of collective social justice work happening offline. Over tea and fruit, we spend two hours discussing tokenism, the importance of self-care and whether the solution might just be to abolish everything. Heres what we learned