For gay men, stanning being a super fan of female pop stars can be a valuable part of your identity. But too often this fandom lapses into misogyny and body shaming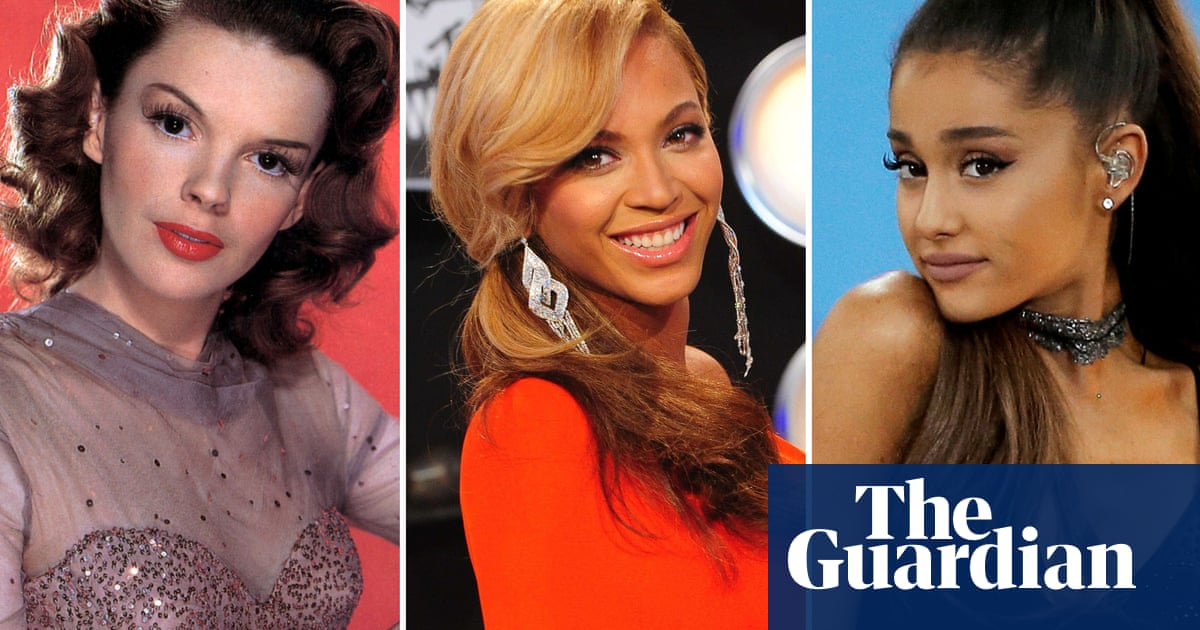 Ahead of Britney Spears record-breaking show at Brighton Pride this year, Aaron Hussey noticed a fellow fan wearing a T-shirt emblazoned with a picture of Spears nervous breakdown: the 2007 incident when, head shaved, she attacked a photographers car with an umbrella. I think he thought he was being funny, Hussey says. He wasnt.
Brightney Pride, as it has affectionately been nicknamed, was one of the biggest events of the gay calendar so big that 4,000 revellers were left stranded once the citys heaving public transport system failed under the pressure. Surely only dedicated Spears stans the most dedicated kind of fan, a portmanteau of fan and stalker taken from Eminems hit about a crazed follower would have braved these conditions to glimpse their idol. So why the cruel taunt?
Gay male culture has always coalesced around female pop stars, from Judy Garland to Lady Gaga and Ariana Grande. Academics and critics have puzzled over the source of this connection, their often misplaced theories ranging from the outlandish to the oedipal. But gay men and the women they worship are usually happy to bask in the mutual affection. This year, Spears was honoured with an award by the USs Gay and Lesbian Alliance Against Defamation (Glaad) for promoting equality. She responded by saying the gay community had shown her unconditional love.